The BridgeAble team below are all volunteers who support BridgeAble's mission on a pro bono basis.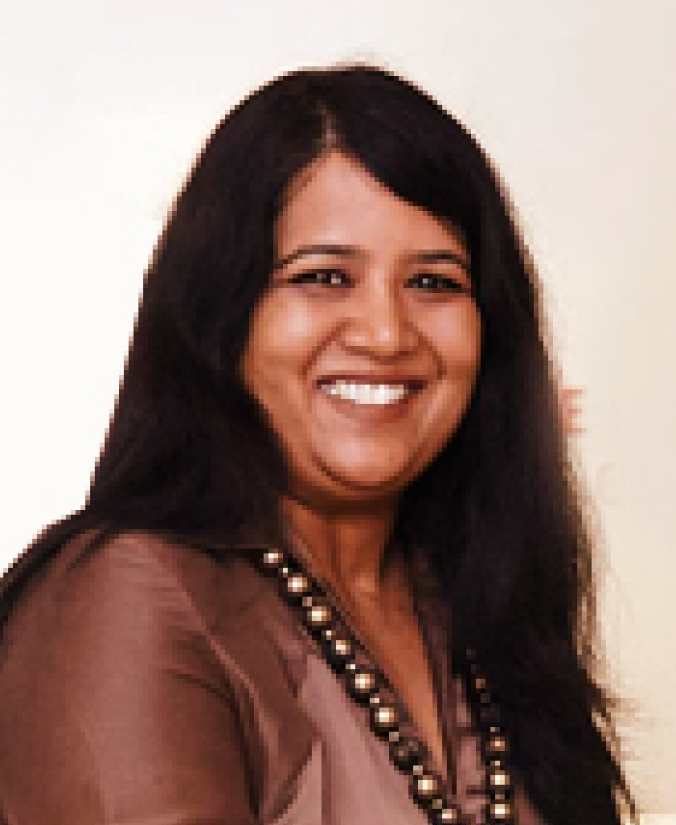 Ramya is a lawyer from India who has worked in the U.S, Zurich and in Singapore in an earlier avatar. Ramya's keen interest in the social sector motivated her to find various ways of caring for communities.
She co-founded a giving circle in Singapore called Focus India Forum in the year 2002. This has given her in-depth exposure to the development sector. Her passion is to make a sustained and meaningful difference in the form of charity, social investment or simply by connecting people and raising awareness. She was one of the top five nominees for SONY-IWA woman of the year award 2014.
Ramya is also an author who has published books in English and Tamil. Her stories have received several recognitions most notably, the Golden Point Award in 2003 and 2011 from the National Arts Council, Singapore.
Shobha is an ex-software engineer and ex-banker turned into a stay-at-home mother, with keen interest in the not-for-profit sector. Educated at the National Institute of Technology and Indian Institute of Management, India, Shobha has worked on a voluntary basis for a Singapore-based humanitarian organization working in the Indo- China region in the area of agricultural sustainability. 
She is also involved with a few non-profit organisations and social enterprises in an advisory role and is on the board of a few such organisations too. She is a seed funder for new ideas in the social impact space and technology. Shobha is also a keen runner, hiker, movie enthusiast and traveller.
A corporate lawyer and consultant, Damayanti obtained her law degree from the National Law School of India and her masters in law on the Dean's List from Georgetown University in Washington DC. She is the founder and CEO of a consulting firm in Singapore.
Alongside her career, she has maintained her passion for community service by participating in and supporting social impact initiatives. This includes her leadership roles at domestic and international organisations supporting the role of women in the workplace and foundations. Damayanti mentors girls and young women looking to enter the work force and is an advisor to certain organisations that provide such opportunities.
She enjoys painting, swimming and has studied the piano until Grade 8.